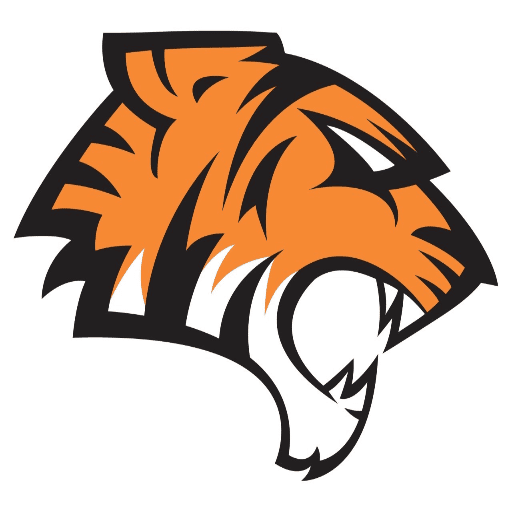 Several wrestlers return to the mat for the Coweta Tigers bringing their toughness and experience to the wrestling room. Included in that group is Mason Kidd. Kidd comes into the season as the top ranked wrestler at 157-pounds in Class 5A. Last season Kidd finished his season on the podium in third place at 152-pounds.
Kidd is not the only wrestler with state tournament experience. Brock Roberts is back after qualifying for the tournament last year at 145-pounds. Roberts could wrestle at 144 or 150 this season. He is currently ranked as the No. 3 wrestler in Class 5A at 150-pounds.
Colby Elghinger wrestled his way to the state tournament last season as well. Elghinger is ranked No. 3 at 113-pounds coming into the season and is someone the Tigers are pushing to be one of the top wrestlers in the program.
Carson Laverty and Deacon Peterson are also back for the Tigers. Laverty is ranked No. 6 at 165 and Peterson is ranked No. 6 at 285. Both guys will play key roles in duals and should push for a spot in the state tournament in 2023.
As a team the Tigers are ranked No. 7 in Class 5A.
DID YOU KNOW
Coweta High School has two three-time champions? Chris Sample (1992-1994) was the first three-time champion winning his third title in 1994 at 130-pounds. He was followed by Talon Borror (2017-2019) who won his last title at 182-pounds in 2019.
The first state champion at Coweta High School was Bobby Baker who also became the first champion at Coweta to repeat. Baker won titles in 1984 and 1985 at 115-pounds. In 1985 he was joined by teammate Todd Elrod who won a title at 190-pounds then repeated in 1986 at the same weight, becoming the second wrestler to repeat as champion in Coweta history.