Wrestling
Congratulations to the Coweta Tigers for advancing nine wrestlers to the wrestling state tournaments. Coweta boys earning berths include: Deacon Peterson...

Coweta has earned a spot in the Class 5A Wrestling Dual State Tournament, which will take place Friday and Saturday at...

Sticky Post

/ 3 months ago

Several wrestlers return to the mat for the Coweta Tigers bringing their toughness and experience to the wrestling room. Included in...
TBA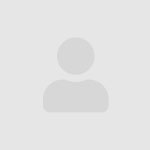 --
TBA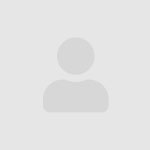 --
TBA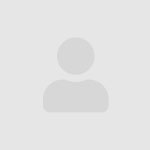 --
December 6, 2022 6:00 pm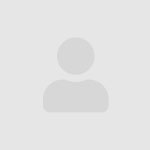 VS
POTEAU/SALLISAW TRI
Away
--
TBA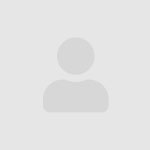 VS
Coweta Tournament
Home
--
TBA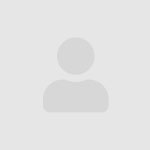 VS
Coweta Tournament
Home
--
TBA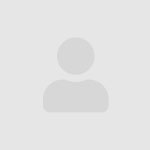 --
TBA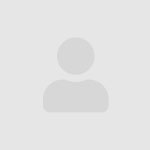 --
January 3, 2023 6:00 pm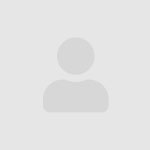 VS
Ft Gibson/Claremore
Away
--
TBA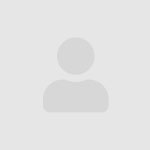 --
TBA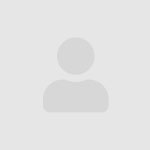 --
January 10, 2023 6:00 pm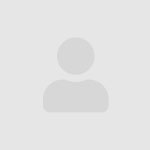 --
TBA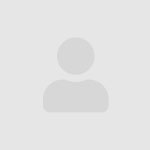 --
TBA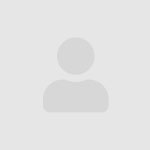 VS
Paul Post Tournament
Away
--
TBA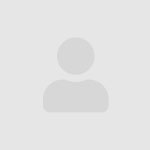 VS
Paul Post Tournament
Away
--
January 24, 2023 6:00 pm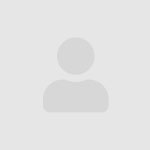 VS
Pryor/Collinsvilel
Away
--
January 26, 2023 6:00 pm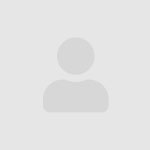 --
TBA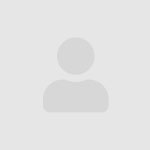 --